How Altercap Keeps Your Crypto Safe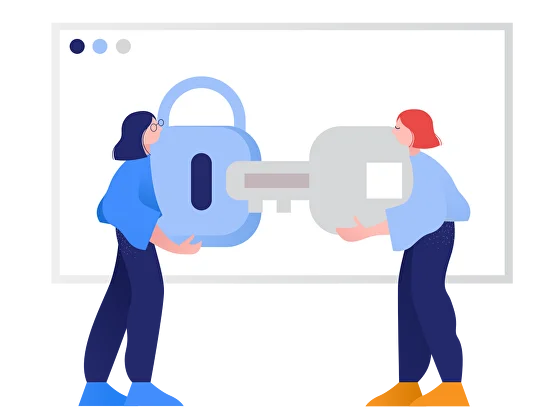 From the very beginning of operations at Altercap, we have made it our priority to put safeguards in place that ensure complete security for crypto held on our platform. Moreover, as an EU-based company, we strive to manage client data in full compliance with GDPR.

We are regularly adding new and exciting features to our platform. With the development of each additional piece of Altercap, we always make sure to implement various protective measures, including advanced cryptography, technological redundancies, and effective governance. We subject ourselves to regular technical audits, executed by third-party engineering firms.

Security in crypto goes well beyond concerns related to technology, however. Historically, vulnerabilities that have led to digital asset losses have been the result of either human error or malicious actors. In the interest of achieving absolute security for our clients we have established partnerships with two firms that lead the industry in terms of crypto custody tools and strategy: Fireblocks and Coincover.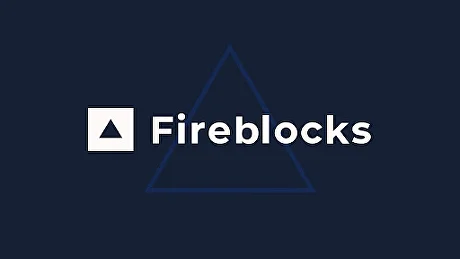 Fireblocks
A 'household name' in both crypto and fintech, Fireblocks is currently the industry's leading secure digital asset and crypto custody platform. Their security infrastructure is utilized by virtually all of the world's biggest crypto-financial institutions, as well as by major e-money companies that deal with digital assets.
Time and time again, we hear that one of the biggest challenges in cryptocurrency is keeping private keys safe. The integration of the Fireblocks solution into the Altercap platform has been intended as a means by which to eliminate this issue for our clients.
All Altercap users have the option of storing their digital assets in their own cryptocurrency wallets, accessible via our platform. Fireblocks provides the ultra-secure infrastructure that keeps the private keys to these wallets safe.
Advantages of the Altercap Wallet
Multi-layer security: Keys split, encrypted, and stored in multiple clouds, governed by an advanced policy engine.

Ease-of-use: Transfers, trades, and payments take only a couple clicks.
Universal support: 20+ blockchain protocols, 750+ coins and tokens.
Coincover Insurance
Blockchain, on its own, is an 'unhackable' technology. There is absolutely no way for a malicious actor to break into a large distributed network like Bitcoin or Ethereum, change some code around, and steal funds. Certain tools used by cryptocurrency users can, however, be subject to certain vulnerabilities.
Coincover is an insurance company that issues protective coverage for cryptocurrency wallets. This service virtually removes risk of asset loss for responsible crypto users.
Through our partnership with Coincover, we are able to help our clients apply for and receive full coverage for their digital assets. Coincover policies are underwritten by Lloyd's of London and provide full coverage for wallets containing assets of any market value exceeding $1,000.
How to set up your secure Altercap account

Choose A Secure Password
When creating your Altercap account, we highly encourage you to create a strong, unique, password. There are many services online that can help you to do this.

We do not recommend storing your Altercap password in your browser's default password manager, or in an unencrypted file on your computer or other internet-connected device. Many of our users store their passwords using reputable password managers, such as Lastpass or Dashlane.


Set Up Two-Factor Authentication
As a second line of defence, we recommend that you set up two-factor authentication. To do this, go to your "My Account" page by clicking on the astronaut in the corner of the user dashboard. In the menu, select "Two-Factor Authentication."

You will then need to download an authenticator app on your phone. Examples include Google Authenticator, FreeOTP, Authy, andOTP, and Microsoft Authenticator. Once downloaded, scan the QR code we have provided and follow the instructions in your authenticator app. Alternatively, you may wish to enter your own 2FA code into the form.

Owing to risk of failure, theft, or loss for your personal device we highly recommend maintaining a backup copy of your authenticator code. You can do this by using the "export" feature in your authenticator app. Many users choose to print out a copy of this QR code for storage in a secure location, such as a bank vault.


Get Insured
After you have purchased digital assets, they will be sent directly to your Altercap wallet. If you wish to insure this wallet, please email our representatives at support@altercap.com to begin the process.