7 Rules For Picking a Cryptocurrency Exchange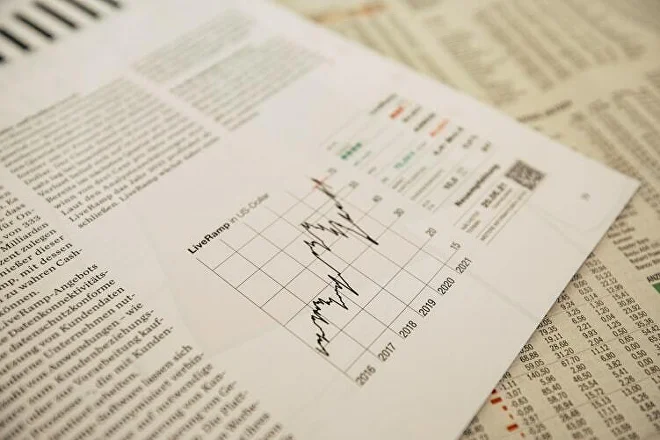 The first step that virtually everyone takes when trying to get into cryptocurrency is opening an account on an exchange. Whether you want to use crypto primarily as a transactional tool (to make payments) or as an investment, your crypto exchange will enable you to trade your national currency (otherwise called fiat), for coins, like Bitcoin, Ethereum, or Tether.
A challence exists, however, in that it's not always immediately obvious to crypto novices which exchange to use. There's a lot of noise online, as popular exchanges as well as new entrants to the market compete to attract as many customers as possible, and beginners end up simply signing up with the first exchange they see. It's a shot in the dark and does not always lead to the user having the most ideal experience.
In this blog post, we'd like to provide five easy-to-follow rules for new crypto users who are trying to choose their first crypto exchange. For companies that are just starting to integrate cryptocurrencies into their business processes, we'll include two additional rules, specific to their needs.
How to Choose an Exchange
Only choose legitimate exchanges

Check the exchange's customer support

Pay attention to deposit and withdrawal options

Care about KYC

Find a UI/UX you like

Look for business-focused support

Seek a partner, not a service

Rule 1:
Only choose legitimate exchanges
The very first (and probably the easiest thing) to check when you come across a new exchange is whether or not it is registered and licensed. Even today, way too many people agree to buy cryptocurrency through what can be best described as "fake exchanges," which are simply trying to offload coins that have been used in illicit transactions. If you agree to buy these coins, they will be recognized later, and you will be blocked from using them. No legitimate exchange will let you sell them, and service providers have software that will reject your payments. In other words, these illegitimate exchanges would be scamming you, plain and simple.
Fortunately, verifying the legitimacy of an exchange is really quite simple. Chances are, all the information you need can be found with a quick Google search. Most likely, the corporate registration information will be visible on the official website of the business registry in the exchange's jurisdiction. Usually these websites also list licences held by the company and the names of directors. You can check this information against claims on the website and on the directors' LinkedIn profiles.
Rule 2: Evaluate Customer Support
One of the sad truths about the crypto industry is that most service providers fail to be
truly
client-oriented. Regular users of some of the biggest exchanges find that the focus is really not on them. Common complaints are that there are few contact options for support(only email in 2021!?) and long response times. Even those exchanges that have received the most investment (looking at you, that one American exchange, publicly traded on the NYSE!) are understaffed, and all too often that staff is under-trained, and frankly not knowledgable enough to answer your questions.
The unfortunate truth is that these big exchanges seem only to care about the big institutional clients. New to crypto and having trouble with KYC documents? They don't care. Now imagine you are trying to withdraw some funds in a hurry - maybe it's tax day, and you need some liquidity. Your money gets blocked - which unfortunately happens all the time in crypto - and you contact the exchange and find out there is a 24-48 hour wait time for support! These things are just not right, especially considering how efficient most of the tech industry has become over the last few years.
When looking into an exchange, you should always verify first its 'contactability.' A good exchange should at least have two customer support options - and ideally three - such as phone, chat, or email. Second, you should do some Googling in order to evaluate the experiences of actual users who have already had issues to solve. Plenty of review sites, such as
Trustpilot
, exist today, where customers just like you have written about their experiences using practically every exchange. Read through these testimonials, you might be surprised.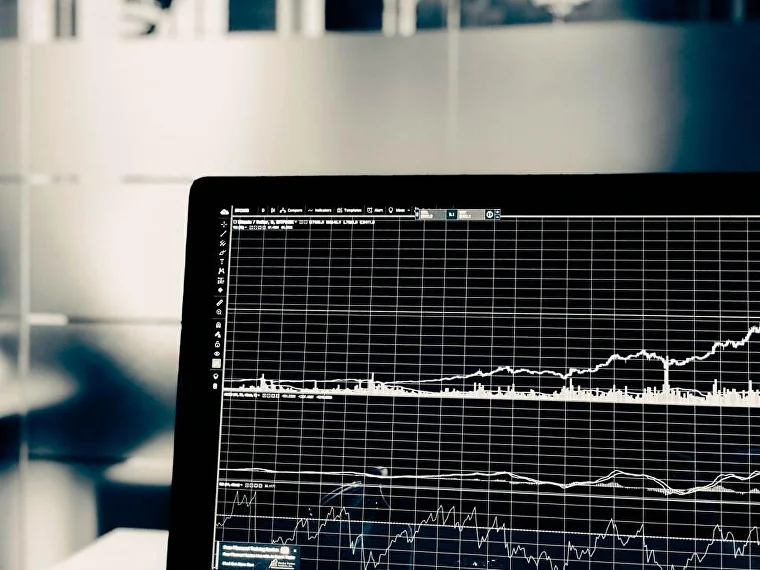 Rule 3: Pay attention to deposit and withdrawal options
Nothing's worse than having some money held in an exchange and not being able to withdraw your coins because there are no payment options compatible with your jurisdiction. Almost as bad is finding an exchange that you really want to use, getting onboarded, and then finding out they don't accept your currency or bank transfers from your country.

Make sure to scan the exchange's website to find about their payment integrations and accepted cryptocurrencies. Usually you can find this information out prior to opening an account in the exchange's FAQ or by contacting customer support. Avoid sending your crypto onto an exchange to sell if you're not sure that they will be able to send your cash to your bank account. You might regret it if you do.

Rule 4: Care about KYC
It's only natural that you want to get started as quickly as possible - nobody wants to miss out on some of those 'gains.' It's worth taking a second, however, to make sure the exchange is getting you onboarded responsibly.

All legitimate cryptocurrency exchanges (except for DEXs, but that's another story) begin the customer experience with the KYC/AML onboarding process. Know-tour-customer and anti-money laundering are procedures that regulated businesses like exchanges must follow in order, among other things, to prove that all transactions are, ultimately, trackable to a real human being.

Even before you begin sending your personal information or documents to the exchange, check to see which verification providers they are using. To hasten things along, most exchanges entrust a third-party KYC service to check your documents. These platforms are usually listed somewhere on the website. You can check the track record of these platforms with a simple Google search. Moreover, you should look to see if the exchange has been involved in any data leak scandals.

Rule 5: Find a UI/UX you like
Something that people forget to think about when choosing an exchange is the user interface and user experience. Is it comfortable to use? Does it make crypto operations simple, or do things feel more complicated than you like? Is the app available in your language? Does the exchange run smoothly, and will you be able to make trades on demand?

Buying, selling, and earning with cryptocurrency is a long-term process. This means you will need to spend a lot of time using your exchange, checking the status of orders or verifying balances. You want to be able to feel safe and comfortable while you do these things. In the long run, the easier the exchange is to use, the bigger your gains could end up being.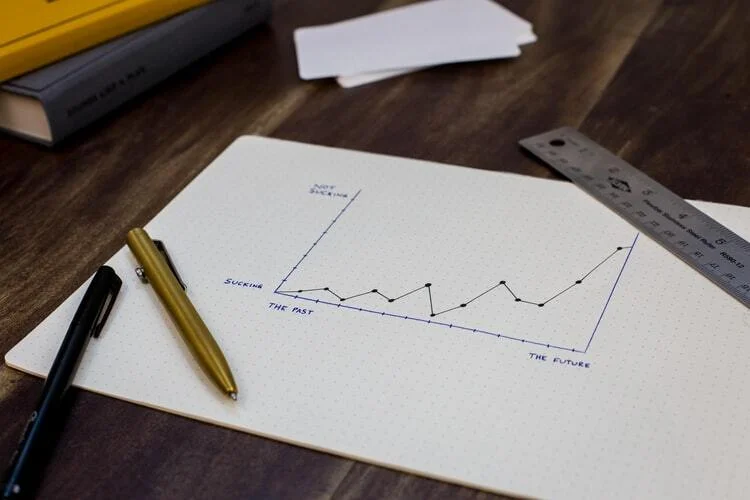 Rules for Business
While the above rules can without a doubt be applied to businesses that are getting involved with cryptocurrency, if you run a company, there are a few other key things to keep in mind when choosing an exchange to use.
Rule 6:
Look for business-focussed support
Obviously, the needs of businesses are different from those of retail users and investors. While a retail user may carry out only a few crypto transactions a month, a business may be receiving and sending hundreds, if not thousands, of payments each week. While an individual trader may be moving only a few thousand dollars in and out of an exchange each month, the corporation is likely sending and converting hundreds of thousands, if not millions of dollars.
If you represent a business, make sure to choose an exchange that genuinely serves your particular needs. You want a business-focussed exchange that knows how to work with business structures. When opening your account, you will need the exchange to be patient as you submit an entire stack of documentation relating to your company's shareholders, activities, and geographic location. Then, when you make deposits and later, when you will need to make withdrawals, you want an exchange with staff that are ready to work with your finance team as they deal with business banks, accounting, and overall compliance.
There a few different ways you can approach finding a truly business-focussed exchange. Just like everything in business, the first thing you might want to trust is word-of-mouth. Go ahead and ask your network which exchange they are working with. Feel free to contact the exchange, introduce your business, and ask directly about what they can do to help you solve your issues. If they don't seem thrilled with your company's particularities, go ahead and move on.

Rule 7: Seek a partner, not a service
Here at
AlterCap
, we specialise in helping companies of all sizes get started with cryptocurrency. The main thing we always stress to our clients is that they should demand the same level of service from their crypto-financial service providers as they do from any other finance services. Of course, this goes for exchanges as well. For this reason, we
always
recommend our clients to choose our partner exchange,
ALTERXE
.
An EU-licensed cryptocurrency broker with an expert team based in Estonia, ALTERXE works around the clock, always negotiating the very best deals for high-net-worth and corporate clients. With a wide range of liquidity tools at their disposal and with a dedicated client support department, they are truly the crypto-financial partner you have been looking for.