Why Companies Use Crypto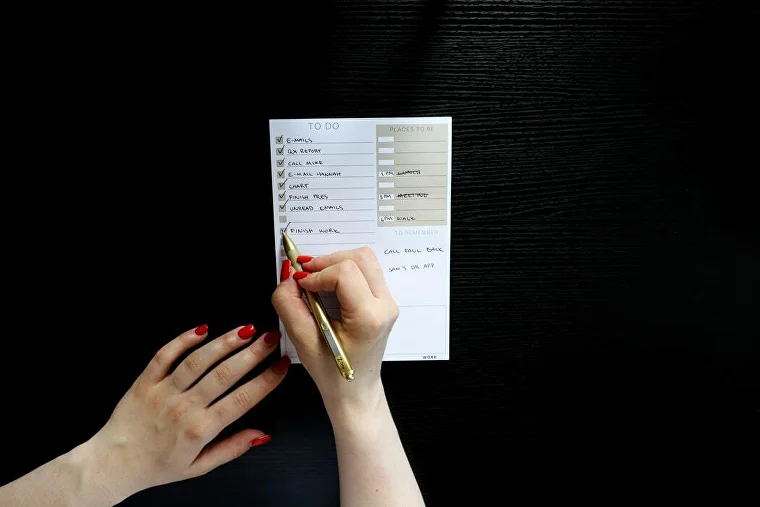 Multinational consulting firm Deloitte recently put out an interesting
report
which examines the approaches that corporations are taking to cryptocurrencies and digital assets worldwide. One section of this document that caught our eye was a discussion of the reasons why companies are choosing to use cryptocurrencies, which are listed as follows:
Reason 1: New markets
Many companies mention access to new, more "cutting-edge" demographic groups as a primary reason for adopting crypto. This new clientele tends to have deeper pockets, according to the report, with purchases paid for in crypto tending to involve transaction amounts that are
40% higher
than those paid in credit cards.
Reason 2: Internal awareness
Blockchain technology and crypto are emerging technologies about which companies want their employees and stakeholders to be aware. By starting to work with digital assets now, staff will be prepared for a future world that looks very likely to be centered around central bank digital currencies (CBDCs).
Reason 3: Access to Capital
Tokenization and decentralized finance (DeFi) provide access to new possibilities in terms of fundraising. Different kinds of tokens, representing a new asset class, have already started to disrupt capital finance.
Reason 4: Technical capabilities
Cryptocurrencies offer key technological advantages over fiat. Based on blockchain smart contracts, crypto can be programmed - facilitating a number of interesting use cases - and tracked -offering a greater level of business transparency.
Reason 5: Autonomy and security
Companies like the fact that cryptocurrencies remain fully under their control at all times. In other words, with crypto, they are empowered to choose how and where the assets are stored. Transactions, furthermore, are far more transparent and secure,
bypassing
correspondent banking and other opaque systems.
Reason 6: Inflation hedge
Cryptocurrencies offer an alternative store of value that companies can use as a hedge against inflation. Bitcoin, in particular, has a proven track regard in this regard.
Here at AlterCap, we are absolutely in agreement with these points and have seen each demonstrated by our own client base, with some additions.
For instance, we have seen that companies are not only using cryptocurrency to access new markets for their products, but also to access international suppliers. In a world with an increasingly decentralized labor force ready to work remotely, it has now become common to hire specialists located in other countries. Increasingly, these remote workers are willing to accept stablecoins and other cryptocurrencies, which may in fact be less volatile than their home countries' currencies.
In addition to this transactional use case, we have seen an increasingly large number of businesses interested in making a wider range of B2B payments using crypto. While a significant percentage of our corporate clients first approached cryptocurrency owing to Bitcoin's solid reputation as a store of value, we see more and more interest being expressed about things like stablecoins.
Perhaps the most excitement we see currently is around new ways to diversify investment portfolios using digital assets and DeFi. As we've discussed
here
and
here
, crypto investors in 2021 are putting money into a more diverse range of cryptocurrencies. Investors are more actively staking and lending coins in order to receive remarkably high, double-digit, APYs.
We've seen many clients achieve success by making crypto a part of their businesses. The key to this success, we've seen, is strategy. We've compiled this short checklist for companies that are considering some kind of crypto transformation. This could serve as a first framework for your company's blockchain integration strategy.
Crypto Business Checklist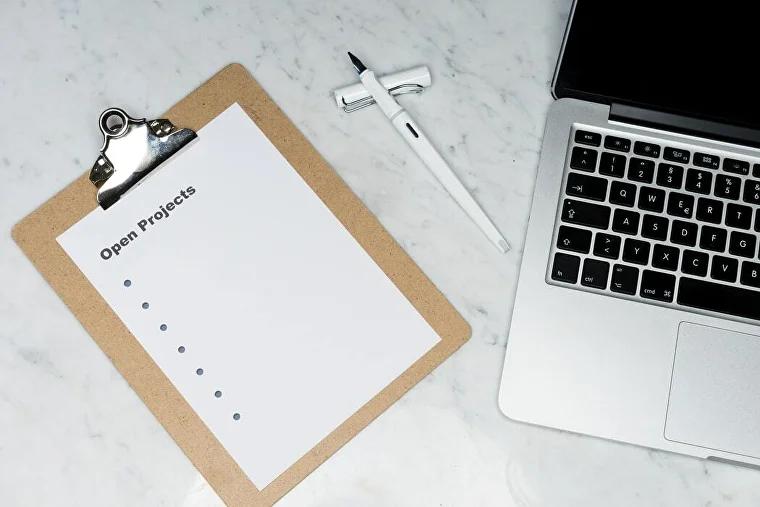 Gather adequate information
Before making your first investment or integrating crypto payments into your business processes, make sure to do your research. If you are interested in accessing a new customer base, check to see what coins, specifically, they are using. Verify local jurisdictional issues and determine your tax obligations. Determine that you will be able to withdraw funds, when the time comes, in a cost-effective manner.

Communicate with your team
It is absolutely essential that all the stakeholders in your company are on the same page regarding any kind of crypto-based business transformation. We are still in the early days of crypto adoption so many of your team members may be misinformed or even feel skeptical regarding the technology. Be patient and take the time to educate your people - it'll be better in the long run and will ultimately contribute to your company's 'futureproofing.'

Consider diverse financial opportunities
Don't restrict your company to just Bitcoin. There are many other ways for your company to diversify its investments and a growing number of opportunities to generate passive income, like staking and lending. Pay attention to what's happening around tokenization, including security tokens and NFTs.

Work with your tech team
Getting started with cryptocurrency is a great opportunity for your company to audit technical infrastructure. There are an enormous number of things in crypto that your IT team can use to enhance the security of your business processes. Going into the future, it may even become possible to automate some of these things. This is absolutely an area to watch.

Examine your transactional inefficiencies
It is likely that your company is spending more on international payments than it needs to. Crypto, and in particular stablecoins, provide a faster, more secure, and oftentimes more cost-effective means by which to execute cross-border transactions. Crunch the numbers together with your finance team, the savings may surprise you.

If you're interested in exploring ways of transforming your business with cryptocurrency and blockchain technologies, do make sure
to get in touch
. Our crypto-finance experts stand at the ready to answer your questions and show your team how to get started. It's easier than you might think!